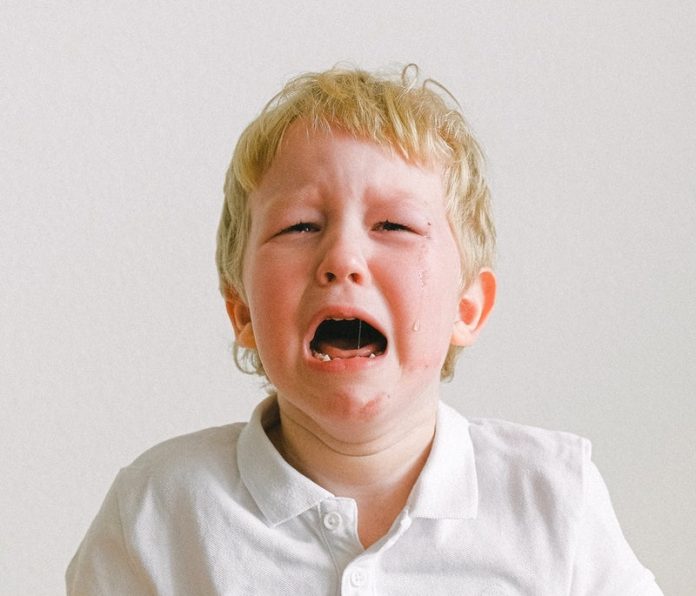 In a new study, researchers found how specific communication among different brain regions, known as brain connectivity, can serve as a biomarker for attention deficit hyperactivity disorder (ADHD).
The research relied on a deep architecture using machine-learning classifiers (AI) to identify with 99% accuracy those adults who had received a childhood diagnosis of ADHD many years earlier.
The findings have implications for not only detecting ADHD, a common but diagnostically slippery disorder that's difficult to identify.
The research was conducted by a team from the University at Buffalo.
Attention deficit disorder is the most commonly diagnosed psychological disorder among school-aged children, but it's hard to identify.
Furthermore, multiple subtypes complicate a clinical definition of ADHD.
A clinical diagnosis of ADHD in a patient can change when that same patient returns for a subsequent evaluation.
In the study, the team used fMRI data from 80 adult participants who were diagnosed with ADHD as children.
Machine learning classifiers were then applied to four snapshots of activity during a task designed to test the subject's ability to inhibit an automatic response.
Focused analysis of individual runs achieved 91% percent diagnostic accuracy, while the collective analysis came close to 99%.
The team says brain connectivity is a stable biomarker for ADHD, at least into childhood, even when an individual's behavior had become more typical, perhaps by adapting different strategies that obscure the underlying disorder.
One author of the study is Chris McNorgan, an assistant professor of psychology.
The study is published in Frontiers in Physiology.
Copyright © 2021 Knowridge Science Report. All rights reserved.