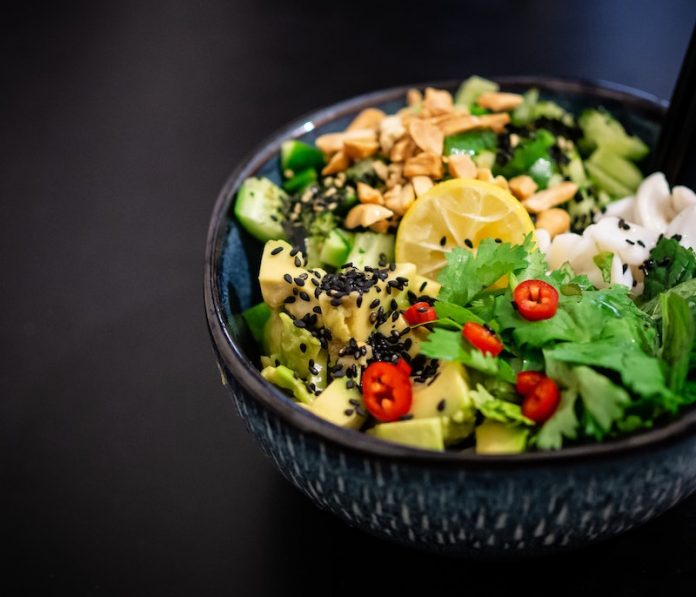 In a new study, researchers found that men with prostate cancer who had a Mediterranean-style diet fared better over the course of their disease.
The finding suggests that a Mediterranean diet is non-invasive, good for overall health, and has the potential to affect the progression of cancer.
The research was conducted by a team from The University of Texas.
After skin cancer, prostate cancer is the most common cancer in men in the United States.
Since most cases are low-risk disease, localized to the prostate, and have favorable outcomes, many men do not need immediate treatment and opt for active surveillance by their doctor.
Treatments for prostate cancer can cause changes in quality of life and declines in urinary and sexual function, therefore there is interest in finding modifiable factors for men managed by active surveillance.
In the study, the team examined a Mediterranean diet in relation to prostate cancer progression in men on active surveillance.
They followed 410 men on an active surveillance protocol with Gleason grade group 1 or 2 localized prostate cancer.
The researchers found men with a diet that contained more fruits, vegetables, legumes, cereals and fish had a reduced risk of their prostate cancer growing or advancing to a point where many would consider active treatment.
The researchers also examined the effect of diabetes and statin use and found a similar risk reduction in these patient groups.
The Mediterranean diet consistently has been linked to a lower risk of cancer, cardiovascular disease, and mortality.
This study in men with early-stage prostate cancer gets researchers another step closer to providing evidence-based dietary recommendations to optimize outcomes in cancer patients, who along with their families, have many questions in this area.
One author of the study is Justin Gregg, M.D., an assistant professor of Urology.
The study is published in Cancer.
Copyright © 2021 Knowridge Science Report. All rights reserved.