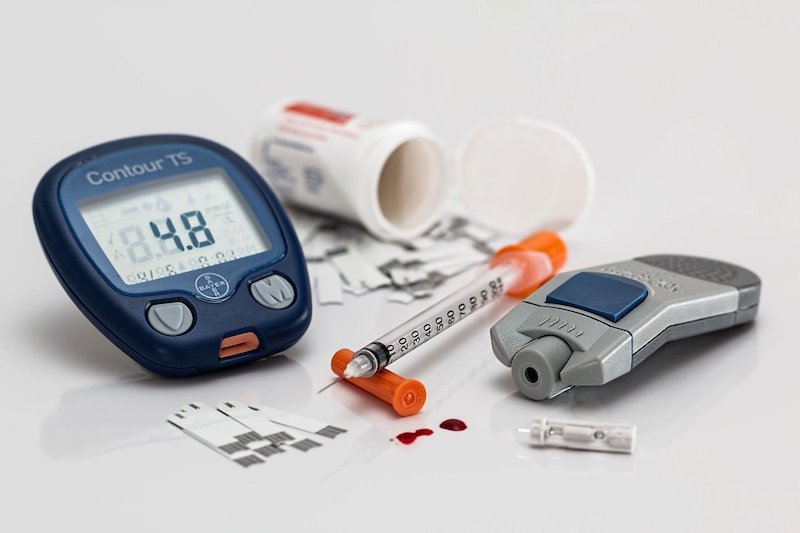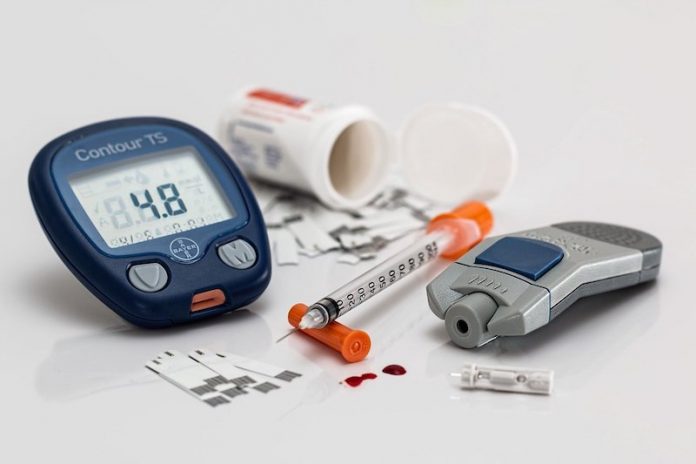 In a recent study, researchers found that the higher risk of Parkinson's disease among people with type 2 diabetes appears to be reduced by some medications used to treat their diabetes.
The findings support scientists to repurpose diabetes medications for people with Parkinson's.
The research was conducted by a team at UCL and elsewhere.
In the study, the team is testing one of the drugs, called exenatide, as a potential Parkinson's treatment in an upcoming clinical trial.
The research team examined patient records from 100,288 people with type 2 diabetes, from The Health Improvement Network database.
The findings confirmed that people with type 2 diabetes face an elevated risk of Parkinson's, when compared to another cohort of people without diabetes.
But commonly prescribed drugs, GLP-1 agonists and DPP4 inhibitors, appeared to reverse that link.
The researchers found that people who were taking two particular classes of diabetes treatments—GLP-1 agonists (such as exenatide) and DPP4 inhibitors—were less likely to be diagnosed with Parkinson's disease a few years later, compared to people who were taking other diabetes medications.
Those taking GLP-1 agonists were 60% less likely to develop Parkinson's compared to people taking other diabetes drugs.
This study provides further verification for a phase 3 clinical trial of exenatide for people with Parkinson's.
The upcoming trial is currently recruiting 200 people with Parkinson's across the UK.
An earlier study found that people with Parkinson's who injected themselves each week with exenatide for one year performed better in movement tests than those who injected a placebo.
One author of the study is Professor Tom Foltynie (UCL Queen Square Institute of Neurology).
The study is published in Brain.
Copyright © 2020 Knowridge Science Report. All rights reserved.