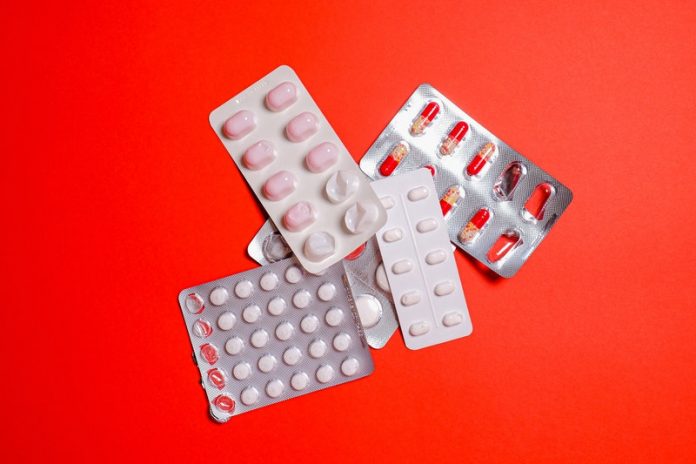 In a new study, researchers found that people with heart plaque, suffered a minor stroke, and were treated with the newer blood thinner ticagrelor plus aspirin were 27% less likely to have another stroke within 30 days.
They found the drug ticagrelor benefitted patients with plaque build-up in their arteries (atherosclerosis) more than patients whose stroke had another cause.
These findings, coupled with previous research, show a combination of both ticagrelor and aspirin is more effective than either medication alone.
The research was conducted by a team at Paris University.
Of the more than 11,000 participants originally enrolled in the study, about one in five (2,351) had plaque build-up in their arteries.
Researchers assigned those patients into two groups – aspirin plus ticagrelor or aspirin alone – to identify whether the combination of medications was a more effective treatment than either medication on its own.
After an initial dose of 180 mg, researchers added 90 mg twice a day of ticagrelor to 75-100 mg of daily aspirin for one month, and the risk of another stroke or death was reduced by 27% among these patients.
The team says health care professionals should now consider both ticagrelor and aspirin to prevent another stroke in patients who experience a warning stroke.
The research shows treating patients within 24 hours of their first symptoms using this newer regimen is effective, especially when the cause of the stroke is due to plaque build-up in the arteries.
The study is currently in Phase III and began in January of 2018.
One author of the study is Pierre Amarenco, M.D., a professor of neurology.
The study is published in Stroke.
Copyright © 2020 Knowridge Science Report. All rights reserved.