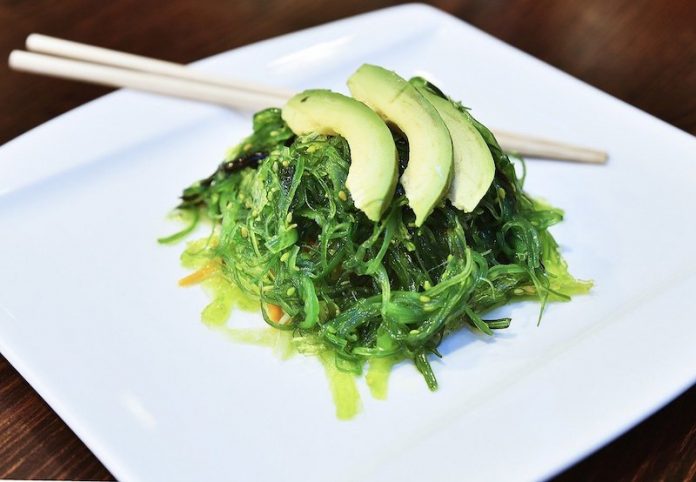 In a recent study at Rensselear Polytechnic Institute, researchers found in a test of antiviral effectiveness against COVID-19, an extract from edible seaweeds outperformed remdesivir, the current standard antiviral used to combat the disease.
In addition, heparin, a common blood thinner, and a heparin variant stripped of its anticoagulant properties performed on par with remdesivir in inhibiting COVID-19 infection.
The study is published in Cell Discovery. One author of the study is Jonathan Dordick.
In the study, the team tested antiviral activity in three variants of heparin (heparin, trisulfated heparin, and a non-anticoagulant low molecular weight heparin) and two fucoidans (RPI-27 and RPI-28) extracted from seaweed.
The team says the current thinking is that the COVID-19 infection starts in the nose, and either of these substances could be the basis for a nasal spray.
If doctors could simply treat the infection early, or even treat before people have the infection, they would have a way of blocking it before it enters the body.
They add that compounds from seaweed could serve as a basis for an oral delivery approach to address the potential gut infection.
Copyright © 2020 Knowridge Science Report. All rights reserved.