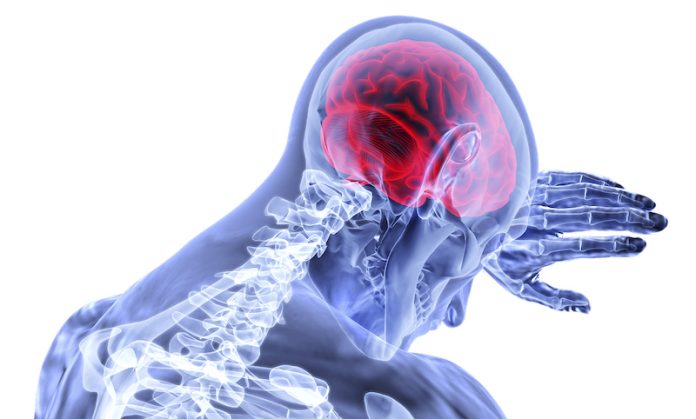 In a new study, researchers found examined the association between coronavirus disease (COVID-19) and stroke subtypes.
They found that patients with COVID-19 presenting with acute neurologic symptoms warrant a lower threshold for suspicion of large vessel occlusion (LVO) stroke.
this is the first study to describe an association between COVID-19 and large vessel strokes.
The research was conducted by a team at Mount Sinai.
This included patients for whom a code for stroke was activated from March 16 to April 30, 2020, at a single system of six hospitals across the New York City boroughs of Manhattan, Queens, and Brooklyn.
The team found among the 329 patients in the study sample, 35.3% (116) had an acute ischemic stroke; 21.6% (71) had LVO stroke, and 14.6% (48) had small vessel occlusion (SVO) stroke.
The most commonly observed LVO was in a middle cerebral artery. Meanwhile, multifocal LVOs were observed in only 9.9% of patients with LVO stroke.
With COVID-19 present in 38.3% of patients, 61.7% of patients without COVID-19 formed the negative control group.
The team found LVO stroke was present in 31.7% of patients with COVID-19, compared with 15.3% of patients without COVID-19.
SVO stroke was present in 15.9% of patients with COVID-19 and 13.8% of patients without COVID-19.
The findings showed that the risk of large vessel stroke among patients with COVID-19 was 2.4 times as high as that among patients without COVID-19.
The team says although the incidence of COVID-19 infection in New York City is declining, a large population of patients continue to present with COVID-19.
Doctors should lower the threshold of suspicion for large vessel stroke in COVID-19 patients who present with neurologic symptoms.
One author of the study is Shingo Kihira of the Icahn School of Medicine at Mount Sinai.
The study is published in the American Journal of Roentgenology.
Copyright © 2020 Knowridge Science Report. All rights reserved.