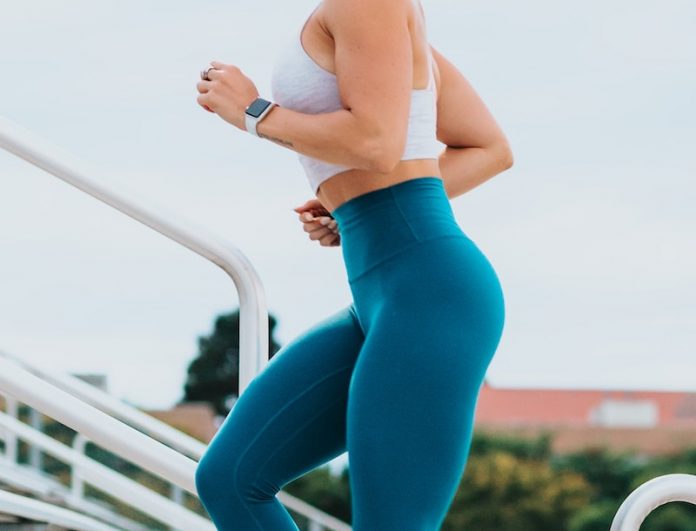 In a new study, researchers found that large thigh circumference is linked to a lower risk for hypertension in overweight and obese people.
The research was conducted by a team at the Shanghai Jiao Tong University School of Medicine.
High blood pressure, characterized by chronically elevated blood pressure (BP) above 140/90 mmHg, is a major public health problem affecting more than 1 billion people worldwide.
Previous research has shown that a small thigh circumference is linked to an increased risk of diabetes, heart diseases, and death risks.
In the study, the team evaluated the link between thigh circumference and high blood pressure in the middle-aged and older people. The analysis included 9,520 individuals aged 40 years and older .
The researchers found that thigh circumference was negatively linked to systolic blood pressure, diastolic blood pressure, fasting glucose, and total cholesterol.
For people with the highest thigh circumference, the risk for high blood pressure was much lower than for the lowest group.
The team says in contrast to stomach fat, leg fat may be beneficial for metabolism.
The most likely cause of this association is that there is more thigh muscle and/or fat deposited under the skin which secretes various beneficial substances that help keep blood pressure in a relatively stable range.
The lead author of the study is Jie Shi from Shanghai Jiaotong University School of Medicine.
The study is published in Endocrine Connections.
Copyright © 2020 Knowridge Science Report. All rights reserved.