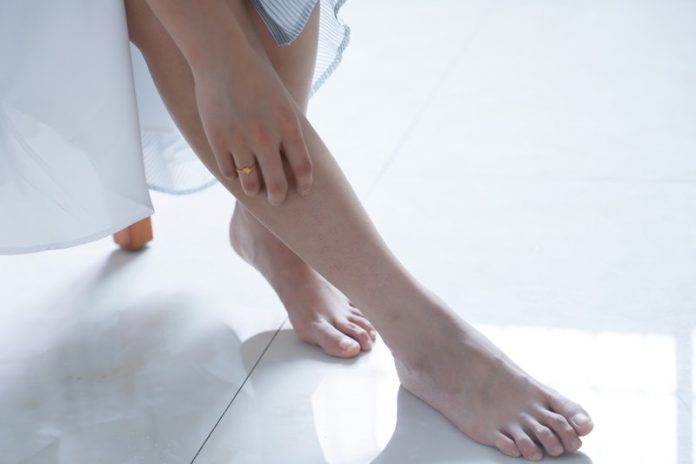 A recent study from Harvard Medical School and elsewhere found that high blood pressure medication amlodipine is linked to a lower risk for gout compared with other antihypertensive drugs.
The study is published in the Journal of Hypertension. One author is Stephen P. Juraschek, M.D., Ph.D. from Harvard Medical School.
In the study, the team examined the relationship between antihypertensives and gout using data from a clinical study that measured the effects of amlodipine, chlorthalidone, and lisinopril on fatal coronary heart disease and nonfatal heart attack.
The researchers linked data for 23,964 participants to gout claims from the Centers for Medicare & Medicaid Services and Veterans Affairs.
They found that compared with chlorthalidone and lisinopril, amlodipine was linked to a 37% and 26% lower risk for gout, respectively.
Compared with chlorthalidone, lisinopril also was linked to lower gout risk, although this difference was not significant.
Treatment with atenolol was not linked to gout risk. The reduction in gout risk was mostly observed after one year of follow-up.
The study is clinically relevant as the prevalence of gout has been rising in the United States and the number of Americans meeting newly-revised diagnostic thresholds for high blood pressure has doubled.
The findings demonstrated that amlodipine was linked to a lower risk of gout compared with chlorthalidone or lisinopril.
Copyright © 2020 Knowridge Science Report. All rights reserved.