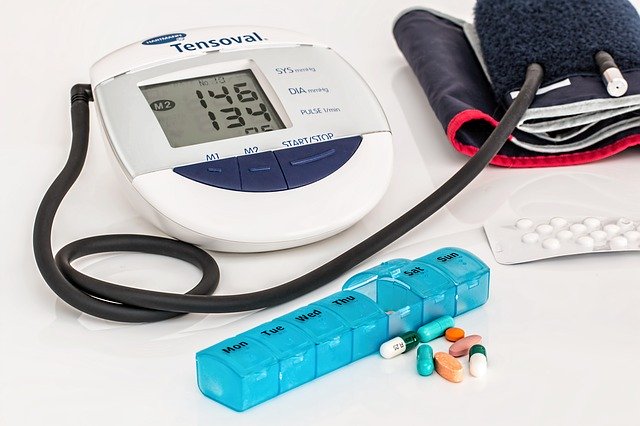 In a recent study, researchers found the most popular first-line treatment for high blood pressure called ACE inhibitors is less effective and has more side effects than another therapy (thiazide diuretics) that are prescribed much less often.
The study is published in The Lancet. One author of the study is Columbia's George Hripcsak, MD.
Current guidelines recommend starting high blood pressure therapy with any drug from five different classes of medications, including thiazide diuretics, ACE inhibitors, angiotensin II receptor blockers (ARBs), dihydropyridine calcium channel blockers, and non-dihydropyridine calcium channel blockers.
But there is little evidence to help physicians decide which drug class to start with. As a result, most clinical guidelines are based on expert opinion rather than data.
In the study, the team analyzed electronic health records and claims data from nearly 5 million patients who had begun drug treatment for high blood pressure.
They found that ACE inhibitors were the first antihypertensive drug prescribed to 48% of patients, compared with 17% of patients who were first prescribed thiazide diuretics.
Yet patients who were first treated with thiazide diuretics had 15% fewer heart attacks, heart failure, and strokes compared with those treated with ACE inhibitors.
In addition, patients first treated with ACE inhibitors had higher rates of 19 side effects compared with thiazide users.
Patients who began with thiazides also experienced fewer side effects.
The researchers say that approximately 3,100 major heart disease events among the patients who first took ACE inhibitors could have been avoided had they first been treated with a thiazide diuretic.
Copyright © 2019 Knowridge Science Report. All rights reserved.