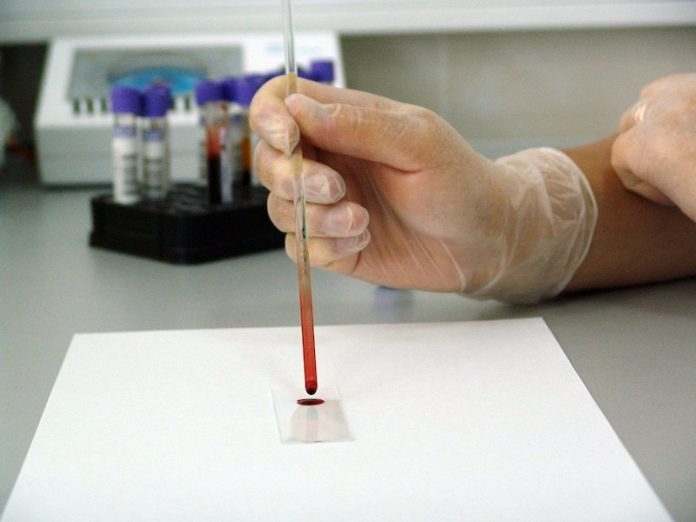 Pancreatic cancer is resistant to all current treatments. Patients have extremely poor chances of surviving for five years after being diagnosed.
In a new study, researchers found that a small molecule has the ability to induce the self-destruction of pancreatic cancer cells.
They found that the treatment reduced the number of cancer cells by 90% in the developed tumors in mice a month after being used.
It holds great potential for the development of a new effective therapy to treat this aggressive cancer in humans.
The research was conducted by a team at Tel Aviv University and elsewhere.
A previous study from the team showed a mechanism that causes the self-destruction of human cancer cells during their duplication (mitosis) without affecting normal cells
The researchers have now harnessed this information to efficiently eradicate human pancreatic cancer cells.
The current results were obtained using a small molecule that evokes this self-destruction mechanism in a variety of human cancer cells.
The team found one month after the treatment was used, the pancreatic cancer cells in the tumors of the treated mice experienced a relative drop of 90%. In one mouse, the tumor completely disappeared.
The team found no adverse effects and there were no changes in the weight gain of the mice, nor in their behavior.
They suggest this mechanism may acts efficiently in other types of cancer resistant to current therapies.
The treatment is being tested in pre-clinical trials according to FDA regulations before clinical trials begin.
The lead author of the study is Prof. Malca Cohen-Armon.
The study is published in Oncotarget.
Copyright © 2019 Knowridge Science Report. All rights reserved.