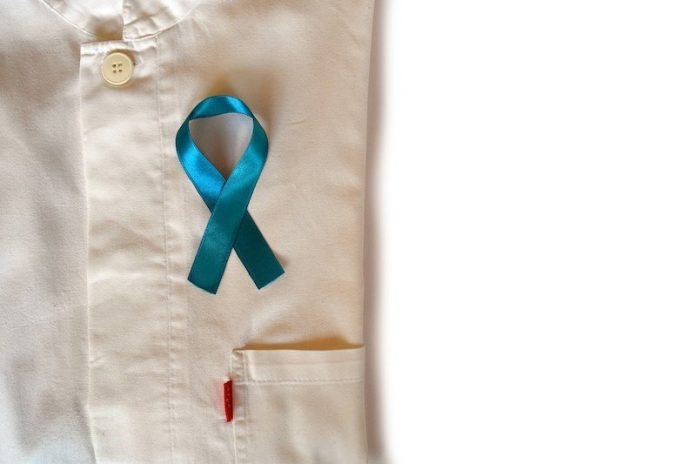 In a new study, researchers found that current statin use is linked to the reduced risk for lethal prostate cancer.
The research was conducted by a team at Queen's University Belfast in the UK and elsewhere.
The team prospectively examined statin use and lethal prostate cancer risk in the Health Professionals Follow-up Study.
Data were included for 44,126 men who were cancer-free in 1990 and were followed for prostate cancer incidence through 2014; statin use was recorded every two years.
The researchers found that 6,305 prostate cancers were diagnosed during 24 years of follow-up and 13% were lethal (metastatic at diagnosis or metastatic/fatal during follow-up).
Current statin use was linked to lower risk for lethal prostate cancer relative to never/past use, but it was not linked to overall disease.
In normal prostates of ever and never users of statins, inflammation and immune pathways were enriched in 10 and 103 patients, respectively.
The team says if confirmed, the findings provide support for a potential causal effect of statins on lethal prostate cancer risk.
This could help inform the selection of appropriate biomarkers for use in statin clinical studies.
The lead author of the study is Emma H. Allott, Ph.D.
The study is published in Clinical Cancer Research.
Copyright © 2019 Knowridge Science Report. All rights reserved.