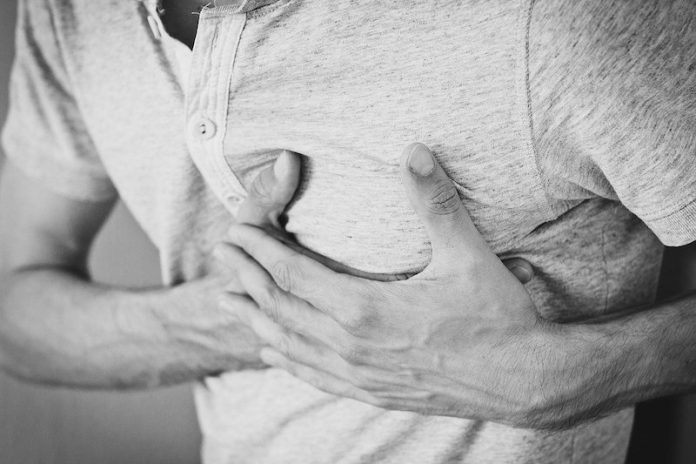 In two new studies, researchers found that many people with diabetes, high cholesterol, or high blood pressure, do not develop early signs of heart disease if their coronary artery calcium score is low.
The research was conducted by a team at Houston Methodist DeBakey Heart & Vascular Center.
Traditionally doctors tend to rely on basic risk factors such as cholesterol level and others to decide the risk and the need for therapies such as statins or injectable PCSK9 inhibitors.
However, the team's prior work and now these current studies are strongly suggesting that it is not an effective way to predict heart disease based on whether individuals have early signs of disease.
The first study followed more than 67,000 patients from multiple centers for nearly 13 years.
The researchers concluded that those patients without the presence of a high coronary artery calcium score, even if they had multiple risk factors, did much better and had less risk of dying from heart disease than others who had a high coronary artery calcium score and no risk factors.
The results showed that rather than relying upon basic risk factors, it may be better to undergo a heart scan that costs between $75 and $150, which can allow flexible treatment goals if a person has no signs of disease.
In the second study, the team found that nearly half of the patients with a genetic defect in their metabolism called HeFH and carries a very high risk of having a premature heart attack had no atherosclerosis in their coronary arteries when their coronary artery calcium score was low.
The HeFH causes a person to be born with cholesterol levels two to three times higher than normal.
The team now is pursuing an international effort to find out and understand what specific characteristics these individuals have that are protecting them from developing atherosclerosis.
They hope to develop therapies that will give everyone a better chance of not developing atherosclerosis and preventing heart disease.
One author of the study is Khurram Nasir, M.D., the division chief for preventive cardiology.
The study is published in the Journal of American College of Cardiology.
Copyright © 2019 Knowridge Science Report. All rights reserved.