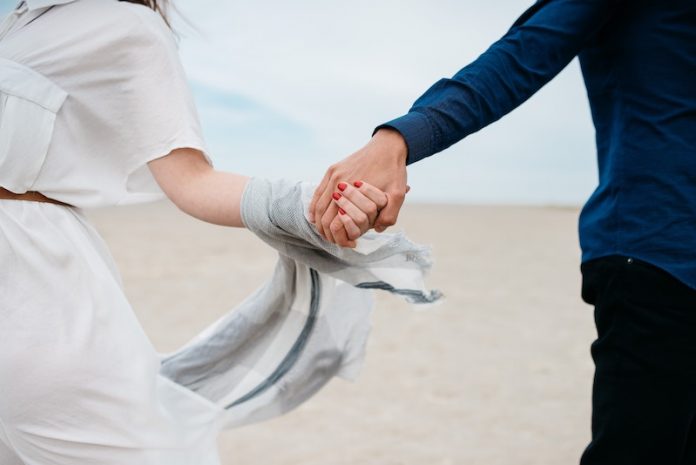 When they said their wedding vows, many of them promised to stand by one another in sickness and in health.
But in a new study, researchers found that as married couples age and develop chronic conditions, the daily demands of coping with their own health demands and those of their spouse may take a mental toll.
Depression symptoms increased over time among married men and women who themselves had two or more chronic conditions that need different types of self-care – such as a special diet and medications for heart disease or diabetes along with pain-reducing therapy for arthritis.
When husbands and wives both had chronic health conditions and needed different kinds of self-care from their partners, husbands fared worse.
Their depression symptoms were significantly higher, but this effect was not found for wives.
The study was done by a team from the University of Michigan. They used data from a long-term study of more than 1,110 older opposite-sex married couples from 2006 to 2014.
The team says less than 10% of the women and less than 7% of the men in the study had levels of depression symptoms serious enough to suggest a need for treatment.
But lower-level depression is important for older people, clinicians, caregivers, and adult children to understand.
In both husbands and wives, the rise of depressive symptoms didn't begin until a few years after the first assessment of their health and well-being.
The results suggest that there's a window where, if one or both of you are managing complex conditions that don't have similar self-management goals, it may be possible to intervene and prevent the development or worsening of depression.
This might be the time for couples, and those who care for them, to emphasize broadly beneficial lifestyle behaviors that help to maintain both mental and physical health.
For instance, a woman coping with both high blood pressure and arthritis needs to make changes to her exercise routine, but her husband without such conditions could commit to making those changes along with her.
Or a wife with diabetes who does most of the cooking and has a husband with prostate cancer could adopt a healthier menu for both of them.
The team says that middle-aged and older couples may want to do more now to understand the factors that they can control as they age, and those they cannot, and talk about how they feel as a result.
The lead author of the study is Courtney Polenick, Ph.D.
The study is published in Journals of Gerontology Series B: Psychological Sciences and Social Sciences.
Copyright © 2019 Knowridge Science Report. All rights reserved.