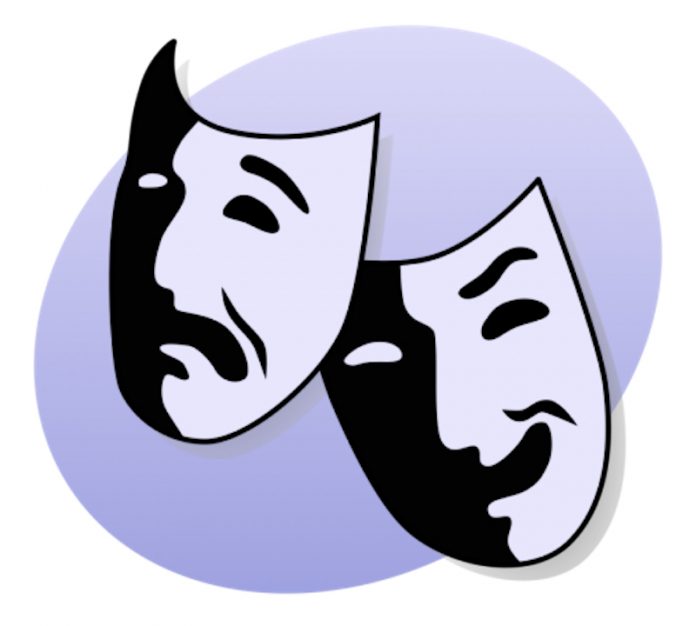 In a new study, researchers found that levels of inflammation were much higher among bipolar disorder patients with poor cognitive performance.
This is the largest study to date of people with bipolar disorder that examined whether inflammation may play an important role in patient outcomes.
The research was conducted by a team from Brigham and Women's Hospital.
Bipolar disorder is a heterogeneous disease—two people who share the same diagnosis can have very different outcomes and quality of life.
Treatment of bipolar disorder largely focuses on controlling episodes of depression or mania, but even when these symptoms are well managed, some patients will suffer from cognitive deficits while others will show cognitive resilience.
Understanding why people with the same clinical diagnosis have such different symptoms and outcomes could lead the way to better treatments.
In the study, the team recruited patients with bipolar disorder whose mood was clinically stable at the time of assessment.
The study included 222 participants with bipolar disorder and compared their results to 52 healthy controls.
Participants underwent a battery of cognitive tests, and the team measured levels of C-reactive protein (CRP), a marker of systemic inflammation and risk of inflammatory disease.
The team found that levels of the biomarker for inflammation were tied to cognitive function.
High levels of CRP significantly predicted cognitive decline among participants with bipolar disorder, even after controlling for factors such as age, education and more.
Previous studies have found that high levels of CRP are both a marker of inflammation and a predictor of heart attack risk.
Inflammation and CRP are now tied to the risk of many diseases—some of them unexpected—including colon cancer, obstructive sleep apnea, rheumatoid arthritis and more.
The team notes that because CRP is such a global marker of inflammation, further study of patients with bipolar disorder is needed.
This will provide a clearer picture of whether inflammation causes cognitive decline.
One author of the study is Katherine Burdick, Ph.D., the associate vice chair for Research in the Department of Psychiatry.
The study is published in Molecular Psychiatry.
Copyright © 2019 Knowridge Science Report. All rights reserved.