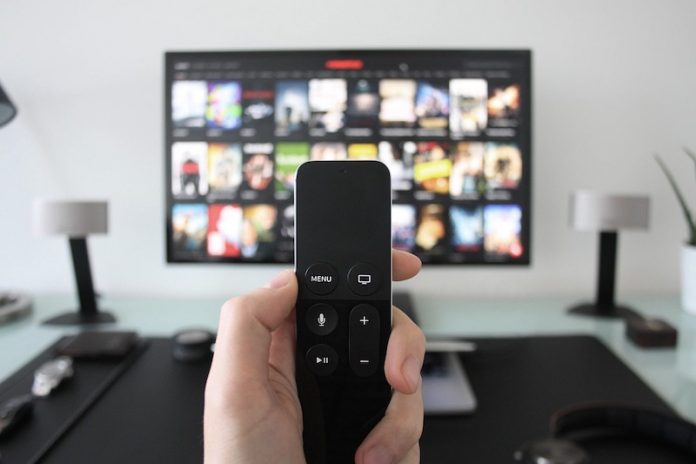 In a new study, researchers found people who watch less TV and are physically active live more years free of heart disease.
The research was done by a team from the University of North Carolina at Chapel Hill.
Previous research has shown people who are highly physically active tend to live more years free of cardiovascular disease.
In the new study, the team wanted to look specifically at how TV viewing habits fit into the equation. They focused not on death, but on how people can live longer lives free of cardiovascular diseases.
They used data from 13,534 people ages 45 to 64 to examine three factors—how much TV people generally watched; how often they were physically active in their leisure time; and how long they lived without having a stroke, heart failure or coronary heart disease.
They found after an average of 27 years, people who were highly active and watched little or no TV lived about two and a half years longer free of stroke, heart failure, and coronary heart disease than those who often watched TV and weren't active.
TV watching impacted health regardless of physical activity.
People who seldom watched or never watched TV lived about a year longer free of each type of cardiovascular disease than those who often watched TV.
The findings suggest that engaging in any physical activity and viewing less TV could help you live more years free of (cardiovascular) disease.
While the results don't prove frequent TV watching causes heart disease, its findings help clarify how physical inactivity affects health.
Future work needs to incorporate wearable devices to track physical activity and sedentary time.
The lead author is Carmen Cuthbertson, a postdoctoral fellow in the epidemiology department.
The study is published in the Journal of the American Heart Association.
Copyright © 2019 Knowridge Science Report. All rights reserved.