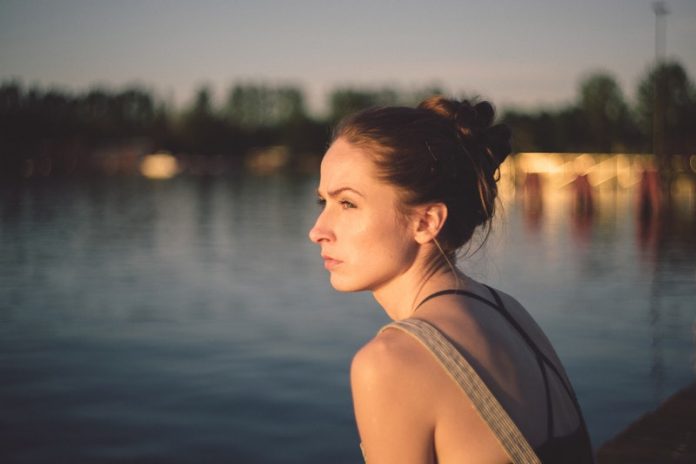 In a new study, researchers found that most people with depression can be treated by primary care doctors.
This means they don't need a psychiatrist.
The research was conducted by a team from UT Southwestern Medical Center in Dallas.
Major Depressive Disorder (MDD) affects about 5% to 10% of adults in the United States every year, but only 1 in 5 receive adequate treatment.
Previous research has shown that depressed patients treated in primary care clinics have similar outcomes to those in psychiatric settings.
In the study, the team examined 25,000 patients (aged ≥12 years).
These people were screened with the two-item Patient Health Questionnaire as part of the VitalSign6 project.
VitalSign6 is an ongoing quality-improvement project in a large US metropolitan area to improve recognition, treatment, and outcomes of depressed patients in 16 primary care clinics.
Primary care doctors were given web-based software that guided them through protocols for screening patients for depression, prescribing treatments, and measuring their condition progress.
The researchers focused on depression screening, diagnostic, and treatment recommendation steps, and the treatment outcomes over the 18 weeks.
The team found that among all the people, about 17% were screened positive for depression (4,325 patients).
In these patients, about 56% percent had a clinician-diagnosed depressive disorder.
In depressed patients enrolled for ≥18 weeks, about two-thirds were started on measurement-based pharmacotherapy and 6.4%were referred externally.
The researchers found that for those with one, two, and three or more follow-up visits to their primary doctors, remission rates were about 20.3%, 31.6%, and 41.7%, respectively.
They suggest that primary care physicians can help detect and treat most cases of depression when they have the right tools.
The lead author of the study is Manish K. Jha, M.D.
The study is published in the Annals of Family Medicine.
Copyright © 2019 Knowridge Science Report. All rights reserved.