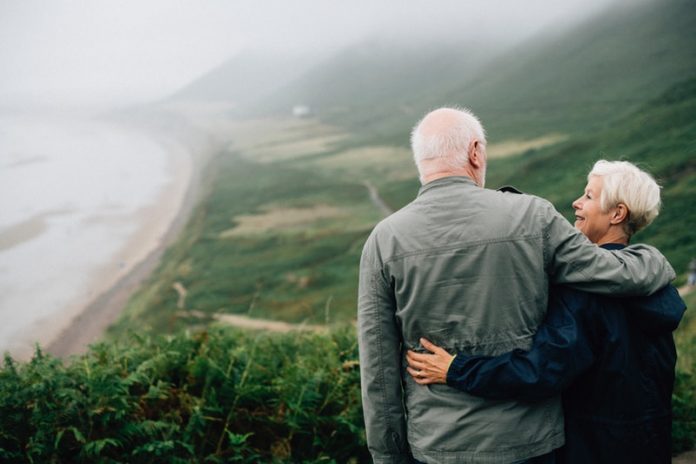 In a new research article, researchers say that it is important to prevent dementia by preventing stroke.
The risk factors for stroke and dementia are the same, and a lot of evidence demonstrates that preventing stroke can also prevent some dementias.
The research was led by Western University in Canada.
In the paper, the team is calling on the global community to come together to take action on preventing dementia by preventing stroke.
They say the evidence for doing so is incontestable and the time to act is now.
Because stroke doubles the chances of developing dementia, and 90% of strokes are preventable, reducing stroke risk provides the most immediate and promising opportunity to reduce the rates of both stroke and dementia.
The best way to do this is through international and national policies. This needs radical new approaches and new paradigms.
Previously, dementia and stroke were explored completely separately, but recent research has looked at them together and how they relate on a population level.
The findings show that even if a person had the warning signs of a stroke, and went to a stroke prevention clinic, the chances of dying that year decreased by 26%.
The team started to look at what was happening to the incidence of dementia as the rates of stroke decreased.
They found that over a 12-year period in Ontario, stroke rate decreased by over 32% and dementia rate also decreased by 7%.
The team then explored what this might mean on an international level.
They've spent the better part of a decade using translational basic science and clinical approaches to tackle this issue.
London is recognized internationally for its stroke prevention strategies and positive outcomes on the prevention of dementia.
This document is so important because it brings together a stellar group of international clinicians and scientists that advocate for treating stroke to prevent dementia.
The publication calls for an International Consortium to be created to look specifically at how this idea might be implemented globally.
The lead author of the study is Professor, Dr. Vladimir Hachinski.
The paper is published in Alzheimer's & Dementia. It is the result of a meeting of international experts that took place in Berlin.
Copyright © 2019 Knowridge Science Report. All rights reserved.