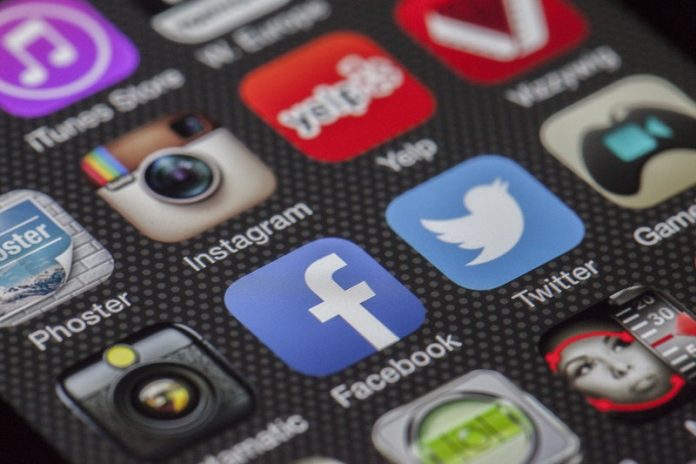 In a new study, researchers found that using social media and the internet regularly could improve mental health among adults.
They found that people who use social media like Facebook regularly are less likely to have serious psychological distress, such as depression and anxiety.
The research was conducted by a team from Michigan State University.
Previous research has shown that using social media may have negative effects on people's mental health.
But so far most studies on social media have focused on youth and college students. The effects may be explained by life stages, rather than technology use.
In the current study, the team analyzed data from more than 13,000 relationships from adult participants in the Panel Study of Income Dynamics, which the world's longest-running household survey.
They used 2015 and 2016 data that included a series of questions about the use of communication technologies and psychological distress.
The team found that social media users are 63% less likely to experience serious psychological distress from one year to the next, including major depression or serious anxiety.
In addition, having extended family members on social media further reduced psychological distress, so long as their family member's mental health was not in decline.
The team explains that communication technologies and social media platforms make it easier to maintain relationships and access health information.
The finding challenges the notion that social media, mobile technologies, and the internet contribute to a mental health crisis in the United States.
Future work needs to confirm the finding, and the team suggests that it is possible for people to use the social media platform to improve their mental health and be happier.
The lead author of the study is Keith Hampton, professor of media and information at Michigan State University.
The study is published in Journal of Computer Mediated-Communication.
Copyright © 2019 Knowridge Science Report. All rights reserved.