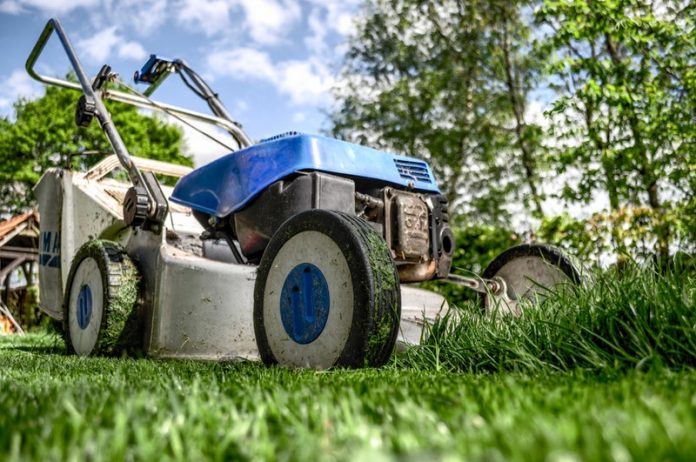 In a new study, researchers found that the primary ingredient in popular weed killer Roundup, glyphosate, is linked to human liver disease.
This is the first study reporting a link between the herbicide and harmful effects on the human liver.
The research was conducted by a team from the University of California San Diego School of Medicine.
Glyphosate is the most widely used herbicide in the United States.
It was developed and patented by agrochemical giant Monsanto in the 1970s and its sales represent approximately 50 percent of the company's annual revenue.
Previous research has linked the herbicide to liver disease in animal models.
In the current study, the team examined glyphosate excretion in the urine samples of two groups of people.
One group had a diagnosis of NASH (non-alcoholic steatohepatitis, a type of nonalcoholic fatty liver disease or NAFLD), and the other group had no this disease.
The researchers found that glyphosate in weed killer was strongly higher in patients with NASH than it was in patients with a healthier liver.
The finding suggests a link between the use of commercial weed killer in our food supply and the prevalence of NAFLD in the United States.
Both things have been on the rise for two decades.
While this work shows a link between herbicide exposure and liver disease in human subjects, Mills said much work remains to be done.
For example, in the future, the team plans to put a group of patients on an all-organic diet and track them over the course of several months.
They want to see how a herbicide-free diet might affect biomarkers of liver disease.
The leader of the study is Paul J. Mills, Ph.D., professor and chief in the Department of Family Medicine and Public Health.
The study is published in Clinical Gastroenterology and Hepatology.
Copyright © 2019 Knowridge Science Report. All rights reserved.