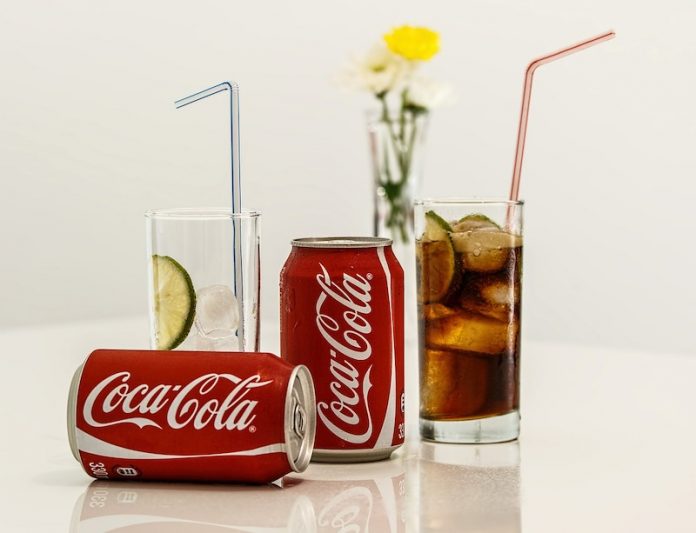 In a new study, researchers found that a contract mechanism may allow Coca-Cola to "quash" findings from some of the health research.
The research was conducted by a team from the University of Cambridge, London School of Hygiene and Tropical Medicine, University of Bocconi, and US Right to Know.
In the study, the team examined over 87,000 documents obtained through Freedom of Information, which has revealed a contract mechanism that allow Coco-cola to control the research it funds at public universities in the US and Canada.
The research is mainly in the fields of nutrition, physical inactivity, and energy balance.
The funded work includes "energy flux and balance" studies and research on beverage intake during exercise.
Coca-Cola's own transparency website declares that scientists retain full control over their research and the company has no right to prevent publication of results.
But the team found that several clauses in legal documents give the company early sight of any findings, the right to "terminate without reason", and walk away with the data and intellectual property.
The researchers suggest that these clauses could suppress "critical health information", and indeed may have done so already.
They suggest scientists should publish agreements with industry to reassure the public that findings are free from influence.
Previous research has shown that consuming high calorie, low nutrient food and drink can be a major factor in the childhood obesity epidemic.
The lead author of the study is Dr. Sarah Steele, a policy researcher from Cambridge's Department of Politics and International Studies.
The study is published in the Journal of Public Health Policy.
Copyright © 2019 Knowridge Science Report. All rights reserved.