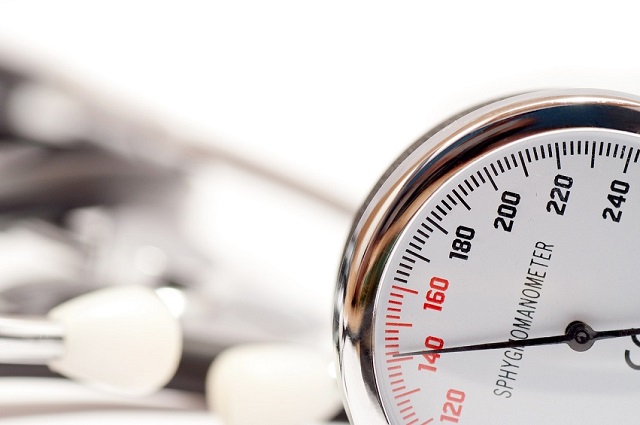 Diabetes and high blood pressure are both chronic health conditions that can harm your health.
Both are big risk factors for heart disease, stroke and some types of cancer.
Recent studies have shown that the two diseases are connected. This means if you have high blood pressure, you should also test for diabetes.
Because High blood pressure and diabetes often travel together, treating them simultaneously is a win-win approach.
In people with diabetes, managing blood pressure could cut 50% of chance of having a heart attack or stroke or death of heart disease.
On the other hand, in people with high blood pressure, controlling blood sugar levels could decrease the chances of having a heart attack or stroke.
For both conditions, lifestyle interventions, such as regular physical activity, healthy diets, weight loss and stop smoking, can help reduce the risk.
Some medications can help control both conditions. For example, statins are helpful for both, regardless of cholesterol level.
Some treatments for one condition, however, may harm people if they also have the other condition.
For instance, one recent study shows that intensively lowering blood pressure may harm people with diabetes.
The study is published in the BMJ.
Researchers from Umea University find that when diabetes patients have systolic blood pressure levels under 140, antihypertensive drugs may increase their risk of dying from cardiovascular disease.
But for diabetes patients whose systolic blood pressure is above 140, blood pressure lowering treatment is crucial.
The researchers conducted a research review of the published evidence. They found that the effects of antihypertensive treatment depend on the blood pressure level of the patient before treatment.
If the systolic blood pressure before treatment was higher than 140 mm Hg, the treatment was linked to a lower risk of death, stroke, heart attack, and heart failure.
If the systolic blood pressure before treatment was less than 140 mm Hg, however, the risk of cardiovascular death increased.
The results are nearly exclusively based upon data from patients with type 2 diabetes and previous antihypertensive treatment.
For people with type 1 diabetes, the conclusion is still unclear.
The researchers suggest that in practice, under-treatment of high blood pressure is a bigger problem than overtreatment.
In addition, the new blood pressure guidelines published in 2017 may play an important role in the hypertension treatment in diabetes patients
Copyright © 2018 Knowridge Science Report. All rights reserved.