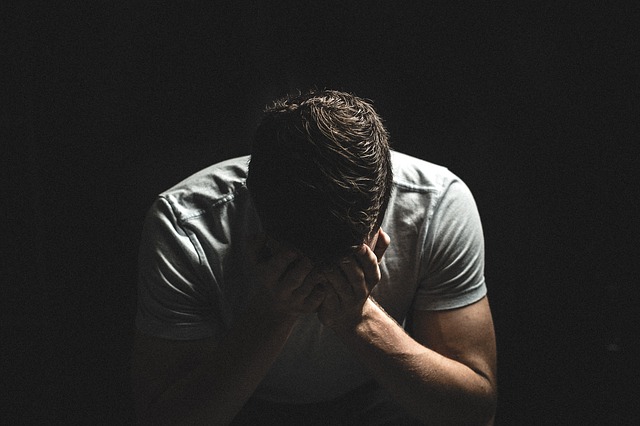 Recently, researchers have found that magnesium supplementation provides a safe, fast and inexpensive approach to controlling depressive symptoms.
This treatment has fewer side effects compared with standard depression treatments.
The study was conducted by a team from the University of Vermont.
Currently, many people use a selective serotonin reuptake inhibitor (SSRI) to treat depression symptoms.
The drug is not only expensive but also can bring serious side effects.
Previous research has shown that mineral magnesium plays an important role in body functions like heart rhythm, blood pressure, and bone strength.
It also has shown that magnesium may help combat inflammation in the body related to depression.
However, few clinical trials have directly examined the supplement's effects on fighting depression.
In the current study, the researchers examined 126 adults. These people were currently experiencing mild-to-moderate depression.
In an experiment group, participants received 248 milligrams of magnesium every day over six weeks, while those in the control group received no treatment.
The team found that in 112 participants, consumption of magnesium for six weeks led to better improvement in depression and anxiety symptoms.
Moreover, these positive effects were shown quickly and the supplements were well tolerated with few side effects.
The finding suggests that magnesium is safe and effective. It is comparable to the prescription SSRI treatments in effectiveness.
The result is very encouraging and may provide an additional treatment option for people with depression.
One study researcher is Emily Tarleton, MS, RD, CD.
The study is published in PLoS One.
Copyright © 2019 Knowridge Science Report. All rights reserved.