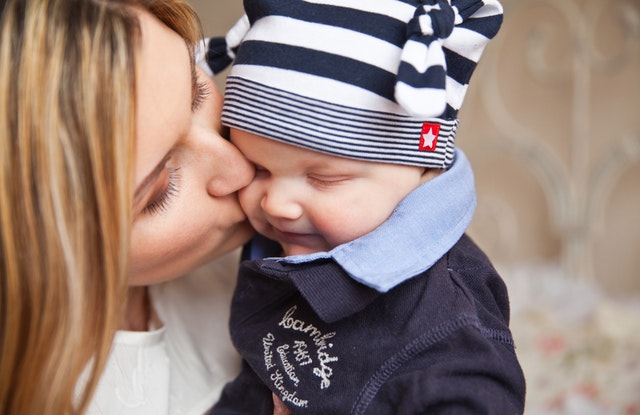 Recently, the U.S. Food and Drug Administration (FDA) has approved a new drug called Zulresso (brexanolone) for treating postpartum depression in women.
This is the first drug approved by the FDA for treating the disease.
Postpartum depression is a type of mood disorder associated with childbirth. It often occurs after childbirth, but the symptoms can start during pregnancy.
The main symptoms include sadness, fewer feelings of happiness, no interest in activities, feelings of worthlessness or guilt, cognitive impairment, and even thoughts of suicide.
According to the FDA, Zulresso is used as a continuous IV infusion over a total of 60 hours (2.5 days).
The side effects include the sudden loss of consciousness and patients must be monitored by health care workers for the entire 60 hours of infusion and have continuous pulse oximetry monitoring.
In addition, when receiving the drug, women must be accompanied when they play with their child or children.
It is important for women to know the risks of Zulresso before using the medication. After 60 hours, the patient should not drive, operate machinery, or do other dangerous daily activities.
They can do these activities when don't feel sleepy from the treatment.
Two previous studies showed that for women with severe or moderate postpartum depression, Zulresso could improve depressive symptoms at the end of the first infusion.
The improvement was also found at the end of the 30-day follow-up period.
Other common adverse effects reported by patients include sleepiness, dry mouth, loss of consciousness and flushing.
When using the drug, doctors should consider changing the therapeutic regimen based on patients' condition.
For example, they may stop Zulresso in patients whose depression becomes worse or who experience suicidal thoughts and behaviors.
Copyright © 2019 Knowridge Science Report. All rights reserved.