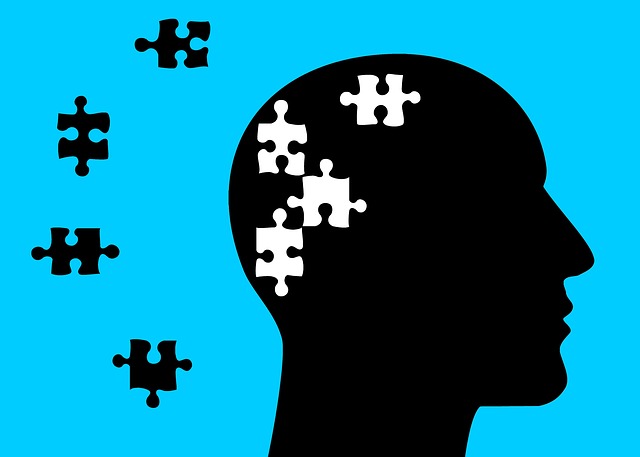 In a new study, researchers found excessive sweating is linked to mental health problems.
They found may patients with hyperhidrosis also had either anxiety or depression.
Hyperhidrosis is a condition that causes excessive sweating.
In addition, excessive sweating made some patients have suicidal thoughts.
The research was conducted by a team from St. Louis University School of Medicine.
In the current study, the team examined 500 hyperhidrosis patients.
Among them, 13.8% had anxiety, 12.4% had depression and 6.4% had ADD. All of the rates were higher than those reported in the general population.
The team suggests people with hyperhidrosis are more likely to have anxiety, depression and attention deficit disorder, regardless of gender or age.
However, the reason behind the link between hyperhidrosis and mental health conditions is not clear.
Further research needs to test individuals who have experience with ADD and together to understand what that link may be.
The team suggests patients and doctors need to be aware of this potential connection.
For example, doctors need to ask patients with hyperhidrosis if they also suffer from symptoms of anxiety, depression or ADD.
This is important because hyperhidrosis tends to occur in the teen and early adult years. This population is vulnerable to mental health problems.
If a person has excessive sweating in a certain area of the body when it's not normal to be sweating, s/he should talk to a board-certified dermatologist.
The lead author of the study is Board-certified dermatologist Dee Anna Glaser, MD, FAAD.
The study was presented at the 2019 American Academy of Dermatology Annual Meeting in Washington.
Copyright © 2019 Knowridge Science Report. All rights reserved.