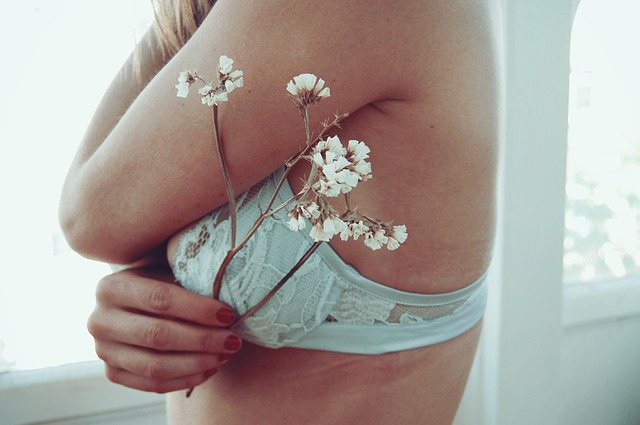 In a new study, researchers found a new type of "smart drug" shows promise for women with metastatic triple-negative breast cancer.
The research was conducted by a team from Columbia University Irving Medical Center.
Previous studies have shown that triple-negative breast cancer is an aggressive disease and is more common in young women and African-American women.
Because this type of cancer does not express the estrogen receptor, progesterone receptor, or HER2, treatments only include chemotherapy and not hormone therapy or Herceptin.
In the current study, the team examined data from a clinical trial at NewYork-Presbyterian/Columbia's Herbert Irving Comprehensive Cancer Center and other centers.
They developed a drug called sacituzumab govitecan. It is part of a class of "smart drugs" that are designed to deliver a toxic payload directly to tumor cells.
According to the team, the drug is a fusion of an antibody.
It could recognize a protein expressed by breast cancer cells known as trop2 and the metabolite of an established chemotherapy drug (irinotecan), SN-38.
The antibody delivers SN-38 directly to the cancer cell.
The team suggests that with this smart drug, it is possible to deliver a much higher dose of toxic payload directly to breast tumor cells.
In the study, the team tested the drug in 108 women with metastatic triple-negative breast cancer.
All of the women had already been through two or more previous treatment regimens.
The researchers found that the smart drug could produce a better response rate in pre-treated women than women with other standard therapies.
They also observed a strong tumor shrinkage with the drug and it took longer for cancer to progress.
The side effects of the new drug included hair loss, diarrhea, and fatigue, but only 3% of patients stopped the drug due to the side effects.
The team suggests that smaller tumors are very important for a patient's survival.
They believe this drug has the potential to change the practice of treating breast cancer because there is significant tumor shrinkage with this new therapy.
Currently, the smart drug is being tested in other cancers, such as bladder cancer and prostate cancer.
The senior author of the study is Kevin Kalinsky, assistant professor of medicine at Columbia University.
The study is published in the New England Journal of Medicine.
Copyright © 2019 Knowridge Science Report. All rights reserved.
Further reading: New England Journal of Medicine.