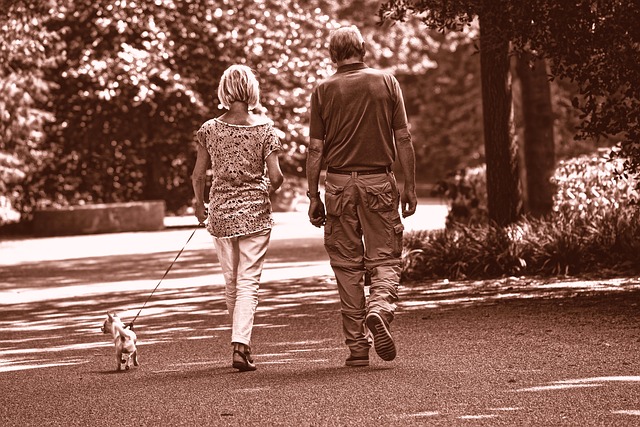 In a new research project including three studies, researchers find that current extreme-weather warning may not be sufficient to protect people and that owning pets might provide protection against hypertension.
Previous research has suggested that a pregnant mother's exposure to extreme heat may increase the newborn's health risks.
In one current study, the team used data from the National Birth Defects Prevention Study.
They studied 5,848 congenital heart defect cases and 5,742 babies with no deficits as the reference group.
The researchers linked and compared weather conditions experienced in the critical development period of the fetus.
They found no strong link between extreme summer heat during the fetus' critical development period and congenital heart defects.
However, 3-11 days of exposure to extreme heat during summer and spring was strongly linked to a higher risk in congenital heart defects.
Further, ventricular and atrial septal defects, known as a "hole" in the interior wall of the heart, are the conditions most likely to be related with exposure to extreme spring heat.
In another study, the researchers examined if the current thresholds for cold-weather warnings in New York State are sufficient to protect heart health.
They used discharge data provided on 662,625 heart disease-related ER visits and compared the effects of wind chill and cold air temperatures on heart disease.
The team found an increase in heart disease occurred when the wind chill temperatures were as high as 25°F, significantly warmer than the current wind chill warning standard of -20°F.
In the third study, the team examined how pet ownership and air pollution influence high blood pressure.
They studied 9,354 children aged 5-17 years from 24 districts in China.
They obtained data of air pollutants from a municipal air monitoring system, and monitored the participants' blood pressure and obtained information pet ownership.
They found that the link between air pollution and high blood pressure was stronger in children without pet ownership compared to those with pet ownership.
In addition, pet exposure was more protective against high blood pressure among elementary age children.
Finally, the effects of passive smoke exposures on high blood pressure was greater among children without pets than children exposed to pets.
The team suggests that pet ownership may act as a buffer against hypertension risk in children exposed to air pollutants.
Copyright © 2018 Knowridge Science Report. All rights reserved.
Source: Environmental Pollution, Science of The Total Environment, Environment International