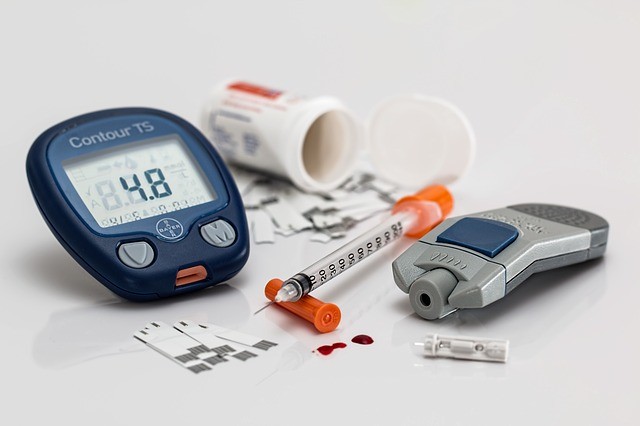 Type 2 diabetes is a progressive condition in which the body becomes resistant to the normal effects of insulin and may gradually lose the capacity to produce insulin in the pancreas.
It is associated with family and genetic risk factors, such as a family history of diabetes. It is also related to lifestyle risk factors, such as overweight, little physical activity, and too much saturated fat intake.
Researchers have found that changing lifestyle can reduce 58% of type 2 diabetes incidence. However, these significant effects are mainly from well controlled efficacy trials. Whether prevention programs in the real world can have the similar achievement is still unclear.
In a research recently published in Diabetes Research and Clinical Practice, scientists reported the effect of The Sydney Diabetes Prevention Program (SDPP).
SDPP was a community-based program, and all screening and recruitment were conducted in the primary care settings. The 12-month program recruited 850 people aged 50-65 years at high-risk of type 2 diabetes. They received behavioral interventions to increase physical activity, increase fiber intake, reduce total and saturated fat, and lose weight.
A follow-up interview after the program showed that on average participants lost 2.2% weight and 2.5% waist circumference. Their cholesterol decreased about 3.5%, and their saturated fat intake decreased 14%. In addition, they spent more on exercise (increasing 25%) and had higher fiber intake (15%). Overall, their diabetes risk reduction was about 30%.
Researchers suggest that it is possible to screen and recruit high-risk people from the primary care setting with the help of physicians. But this is quite complex and requires considerable effort.
The lifestyle modification program is quite effective to reduce the risk of type 2 diabetes.
In the future, research will try to collect non-self-report data and consider the impact of socioeconomic status on prevention.
For more information, please check A new way to treat diabetes.
---
Citation: Vita P, Cardona-Morrell M, Bauman A, Singh MF, Moore M, Pennock R, Snow J, Williams M, Jackson L, Milat A, Colagiuri S. (2016). Type 2 diabetes prevention in the community: 12-Month outcomes from the Sydney Diabetes Prevention Program. Diabetes Research and Clinical Practice, 112: 13-19. doi: 10.1016/j.diabres.2015.11.010.
Figure legend: This Knowridge.com image is for illustrative purpose only.