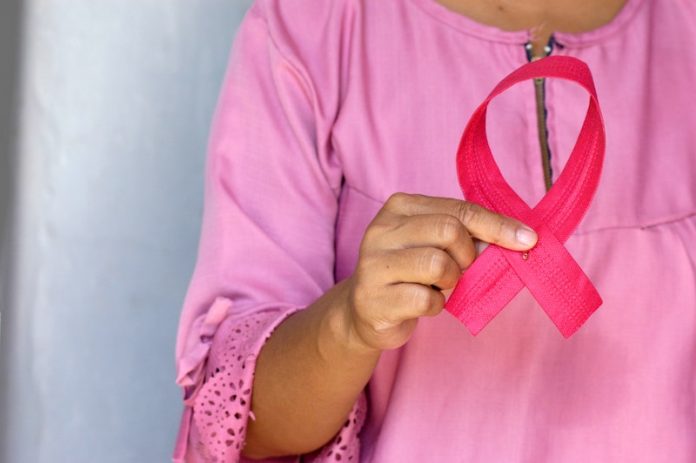 In a new study from the University of Washington, researchers found annual MRI screenings starting at ages 30 to 35 may reduce breast-cancer mortality by more than 50% among women who carry certain genetic changes in three genes.
The predictions involve pathogenic variants in ATM, CHEK2 and PALB2 genes—which collectively are as prevalent as the much-reported BRCA1/2 gene mutations.
The team contends that their findings support MRI screening in some of these women earlier than existing preventive-care guidelines propose.
In the study, the team used breast-cancer simulation models and data involved more than 32,000 breast-cancer patients and a similar number of patients who had no cancer.
They found for women with pathogenic variants in these genes, the models predicted lifetime risk of developing breast cancer at 21% to 40%, depending on the variant.
The team found that starting annual MRI screening at age 30 to 35, with annual mammography starting at age 40, will reduce cancer mortality for these populations of women by more than 50%.
The simulations compared the combined performance of mammography and MRI against mammography alone and projected that annual MRI conferred a significant additional benefit to these populations.
They also found that starting mammograms earlier than age 40 did not have a meaningful benefit but increased false-positive screens.
Results from CISNET models have informed past guidelines for breast cancer screening in average-risk women.
The team says people understand very well the value of testing for variants in BRCA1 and BRCA2, the most common breast cancer predisposition genes.
These results show that testing other genes, like ATM, CHEK2, and PALB2, can also lead to improved outcomes.
The researchers hope their analysis will aid the National Comprehensive Cancer Network (NCCN), the American Cancer Society and other organizations that issue guidance for medical oncologists and radiologists.
If you care about breast cancer, please read studies about a new way to detect breast cancer more accurately, and how to turn off breast cancer growth and metastasis.
For more information about breast cancer, please see recent studies about what women need to know about breast cancer and heart disease, and results showing that common blood pressure drugs may increase breast cancer death risk.
The study is published in JAMA Oncology and was conducted by Dr. Kathryn Lowry et al.
Copyright © 2022 Knowridge Science Report. All rights reserved.